Let us help you with one of our many services!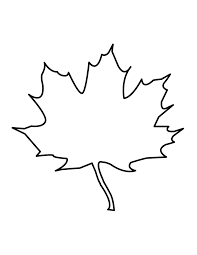 Tree Removal – Big or small, we'll do it all!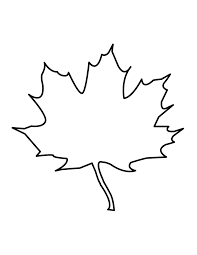 Tree Pruning – Many different pruning options available!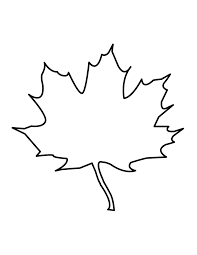 Tree Planting – Planting a tree too deep is one of the leading causes of early tree death! Let us help you properly plant a tree!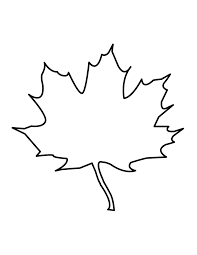 Emerald Ash Borer Treatment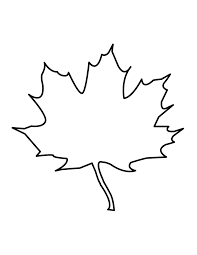 Stump Grinding – Let us help you get rid of those pesky stumps!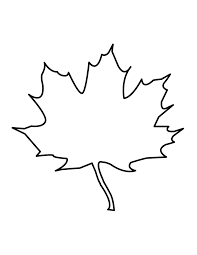 Plant Health Care