Emerald Ash Borer (EAB) is beginning to spread into north central Wisconsin, most recently being confirmed in Marathon County. EAB affects only ash trees and has shown to be the most devastating to green ash. We offer a systemic insecticide that is nearly 100% effective. This method gets injected into the base of the tree to help combat this pesky beetle, see the video below. Know some of the common signs of EAB: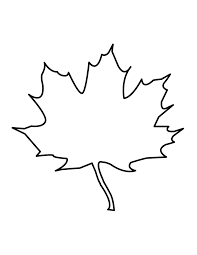 Bark Blonding- You will first notice this sign in the upper canopy of the tree. It's caused by woodpeckers eating the larva of EAB.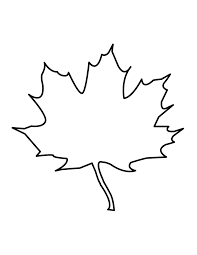 Crown Dieback- During the growing season, you will notice a thinner canopy on the tree.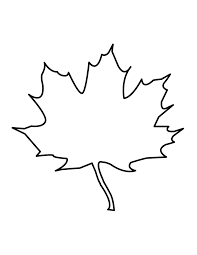 Epicormic Sprouting- When trees are stressed or sick, they will push sprouts out of the trunk and base of the tree. This is a trees last effort for survival.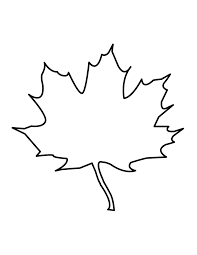 Bark Splits- EAB larva leave behind galleries, which causes callus tissue to form.
A short video we made showcasing the Arborjet Tree I.V. System