We've been working through the snow and wind all winter, but we're finally hitting t-shirt weather! With spring on the horizon, strong winds may cause previously compromised trees to fail. Take a few moments this spring to re-asses your tree health! Use these few simple guidelines to determine if you should call a professional: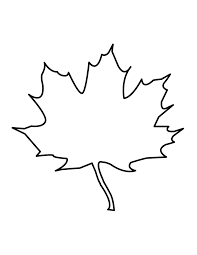 Does the tree have a lean?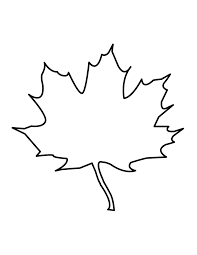 Are there any exposed roots?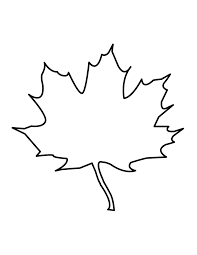 Are there any active cracks in the trunk or branch unions?