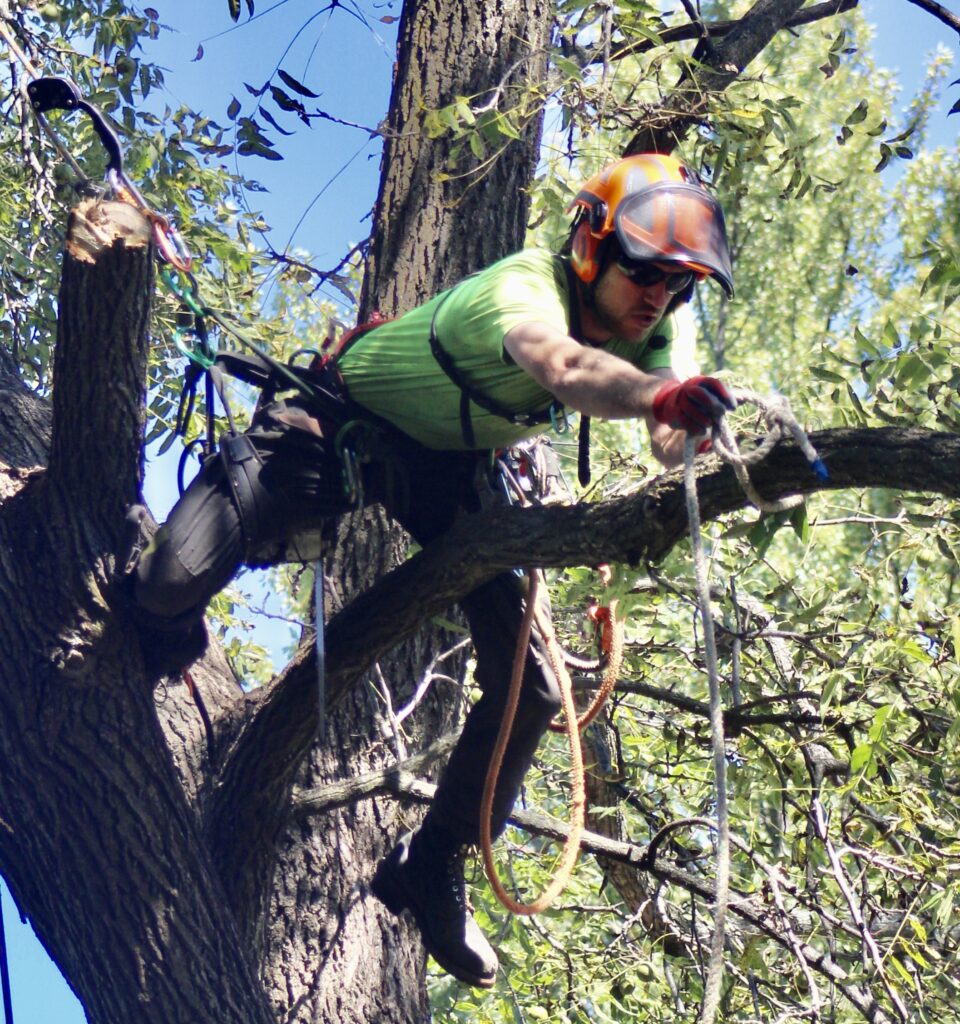 It's time to start considering your summer tree projects! Here's a few helpful tips to consider when looking over your trees!
1) Does the tree have any previous storm damage?
2) Are there any cracks?
3) Does it have a pronounced lean?
If you answer yes to any of these questions, consider calling a local ISA Certified Arborist for a consultation to discuss the best options to protect you and your home!